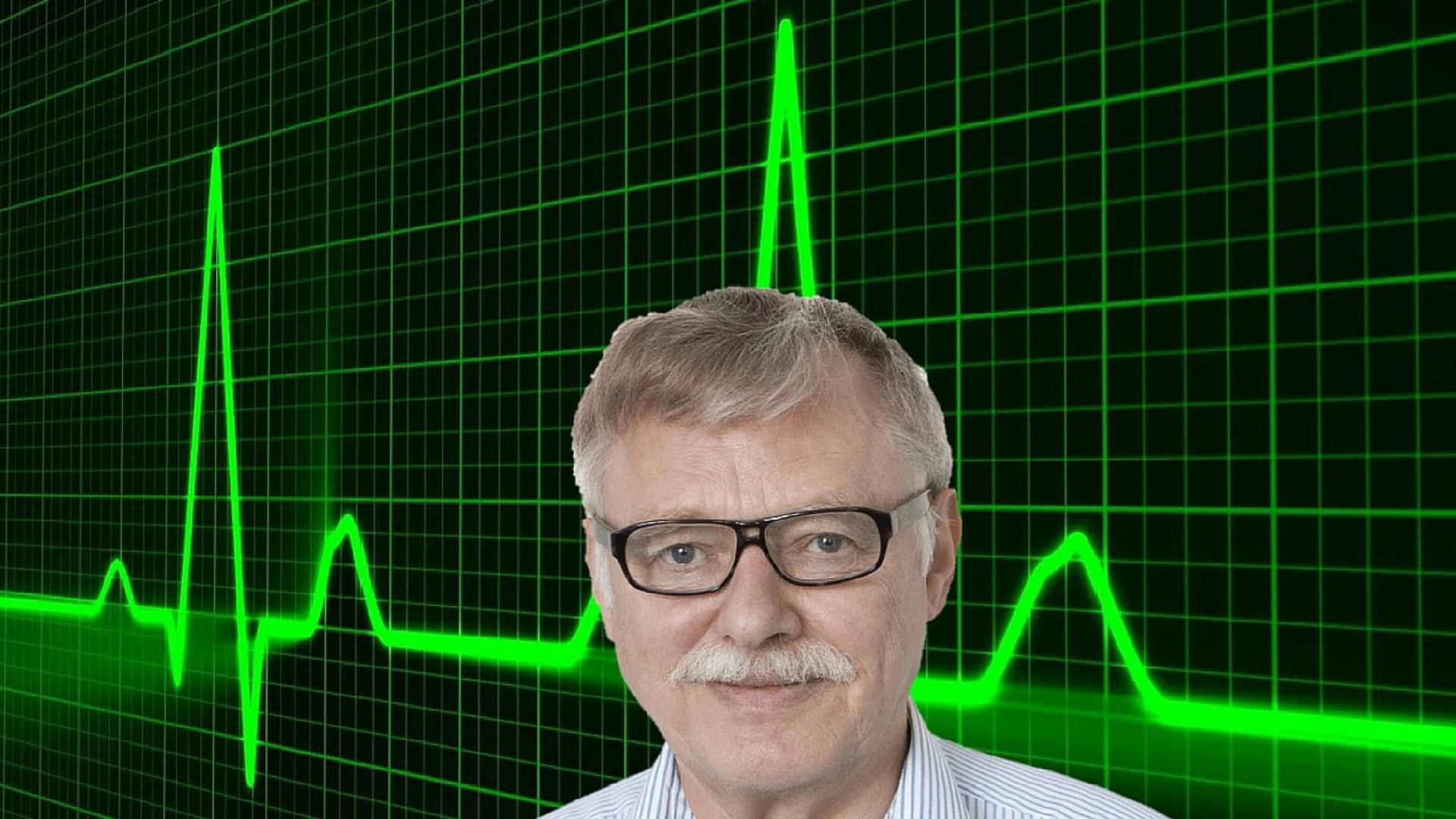 Wish all my dear readers a happy and prosperous new year! This is the first post of 2017, and I am afraid updates are going to be few and far between this year too! This post is on eHealth programmers/developers, but before that, I will give you some context.
Let us start with the cliche. EHealth is the intersection of health, business and IT and is represented by the unofficial logo of an intersecting Venn diagram of all three. Health and business skills are relatively easy to find, IT being the limiting resource in most teams. There is a tendency among eHealth practitioners from the health and business side to call themselves programmers/developers after the first day of an Udemy course, typically after writing the first 'Hello World.' eHealth programmers/developers are typically managed by non-IT people who know very little about what the eHealth programmer can/should know/do. Some set out to 'build' solutions and apps. The vast majority of eHealth implementations fail, but failures are ceremoniously pushed under the carpet by benefit evaluation research.
Let me back up a little and introduce myself: I have a clinical background, do a coding job, involved in a health IT startup and do research on health information systems. By my own forthcoming definition, I am an eHealth programmer but not a developer. I promise that the self-glorification attempt if present is minimal 🙂
Without further ado here is my (comprehensive) definition of an eHealth programmer and developer:
EHealth programmer is one who has written one or more computer programs that are used by someone else to solve a real-world problem.

An eHealth developer is one who works as a part of a team comprising of three or more programmers creating and maintaining a version controlled repository of an HIS, responding to requests for bug fixes, new features, and other issues from a group of users.
I am intentionally stopping here, without going into further explanations/propositions, but I have a couple of questions for you:
1. Are you an eHealth programmer / developer? How do you define one?
2. What should an 'Applied eHealth professional' know/do?
Comments and criticisms welcome!
Like = programmer, share = developer 🙂
Latest posts by Bell Eapen
(see all)