Specialities
Experienced . Reliable . Affordable
ETL
Extract, Transform and Load data from diverse applications such as OSCAR EMR, DHIS2, etc. into customized data marts.
E-Forms
Create complex electronic forms for data collection including OSCAR eForms and case report forms (CRF). We have open-source solutions for end-to-end form management in healthcare.
Application Development
Design cross-platform mobile apps for research teams in a cost-effective manner. Leverage existing open source solutions such as OSCAR EMR, OpenMRS EHR, DHIS2, OpenClinica, MirthConnect and RedCap to solve research problems.
eHealth Consulting
Help organizations identify the best solutions for their needs. Help practitioners to incorporate technology into everyday practice.
About NuChange
Experienced . Reliable . Affordable
We bring years of experience in Health and IT.
Making all health information systems to work together and getting it adopted is no easy task.
At Nuchange Informatics, we customize, implement and train your staff on top notch Health IT systems. The components would be well integrated with each other to allow a seamless flow of information to support your operations and decision making.
And to do all this, you do not have to spend most of your budget on buying expensive proprietary solutions. We customize the open-source software to suit your workflow.
Health IT

Customize Open-Source Systems

Health Analytics

Transform data to information

Clinical Research

Informatics support for Clinical Research

eHealth Consulting

Help you make the right decisions
Our Github Repository
E-Health
Hamilton, ON.
39
Public Repos
0
Public Gists
0
Followers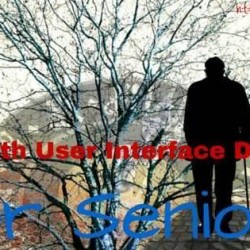 Many of the open-source PHR systems have poor user interfaces (UI) by any standards while older adults have specific interface requirements. Credible research on the special interface requirements of elderly is still hard to find.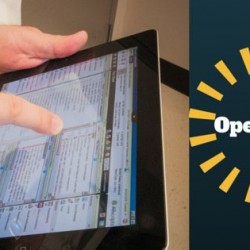 We have recently built a module for OpenMRS to support billing in Ontario. We are looking for partners to introduce it in Canada.
Previous
Next