Fire up your favourite IRC client and be at the most happening place ##ehealth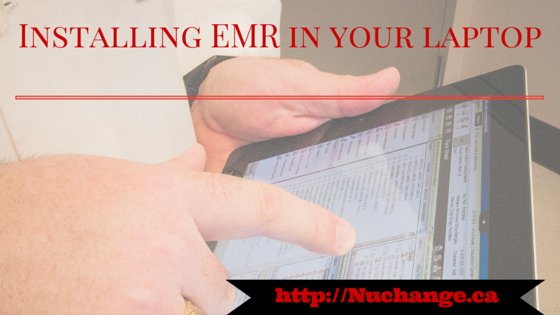 Though there are several popular open-source products such as OSCAR EMR, installing them on your laptop can be cumbersome. Install in 5 easy steps using my puppet script!
HL10 (Hamilton) is an attempt to take the BIT model and the sense-plan-act paradigm to the next level of a software framework.