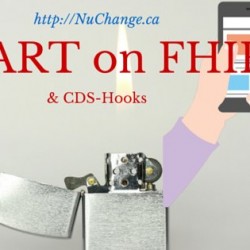 CDS-Hooks specification describes a "hook"-based pattern for invoking decision support from within a clinician's EHR workflow.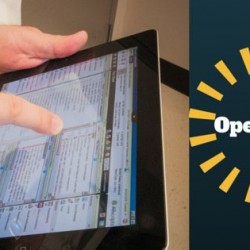 We have recently built a module for OpenMRS to support billing in Ontario. We are looking for partners to introduce it in Canada.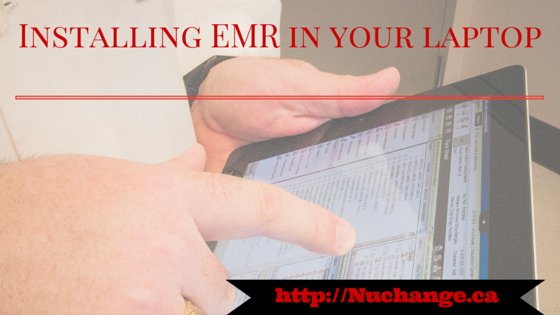 Though there are several popular open-source products such as OSCAR EMR, installing them on your laptop can be cumbersome. Install in 5 easy steps using my puppet script!